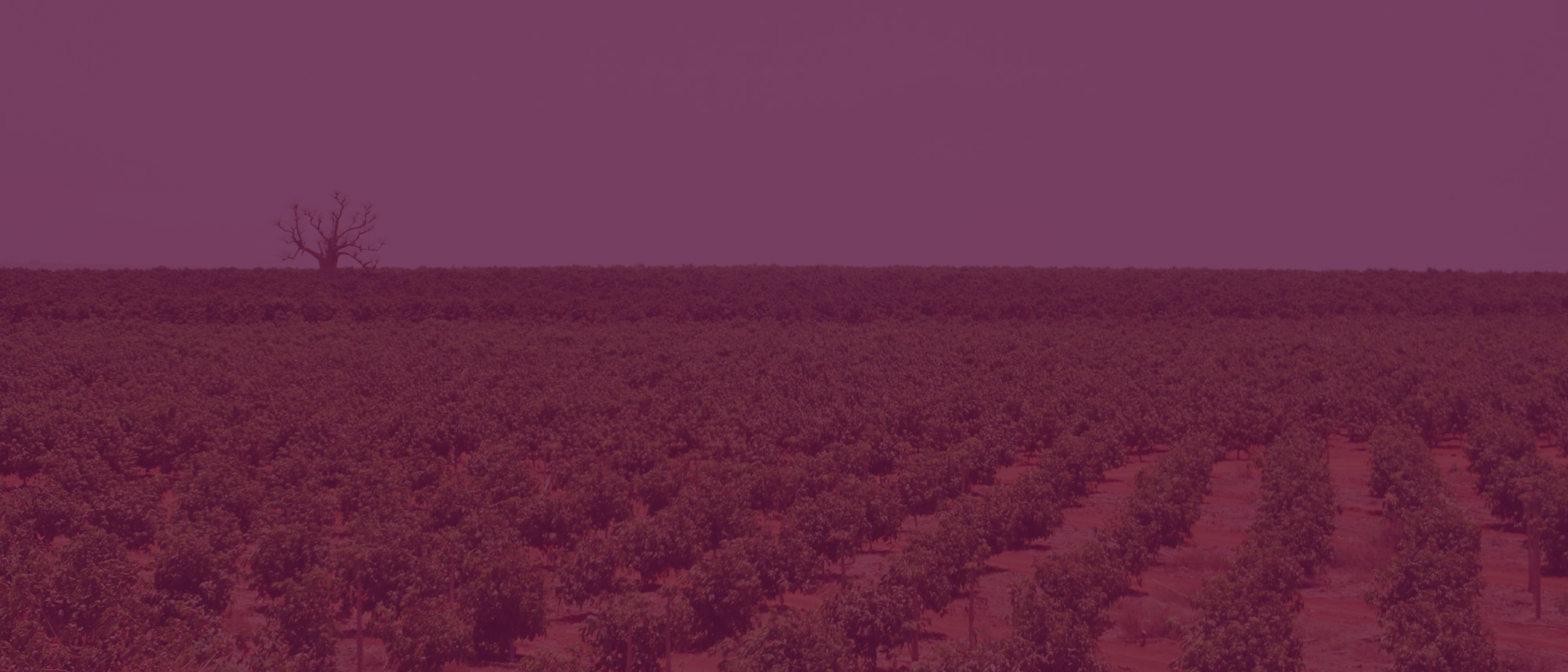 We live in a dream that we
want to share with all of you...
We cultivate an enviable mango with unbeatable characteristics and nutrients in a land full of life.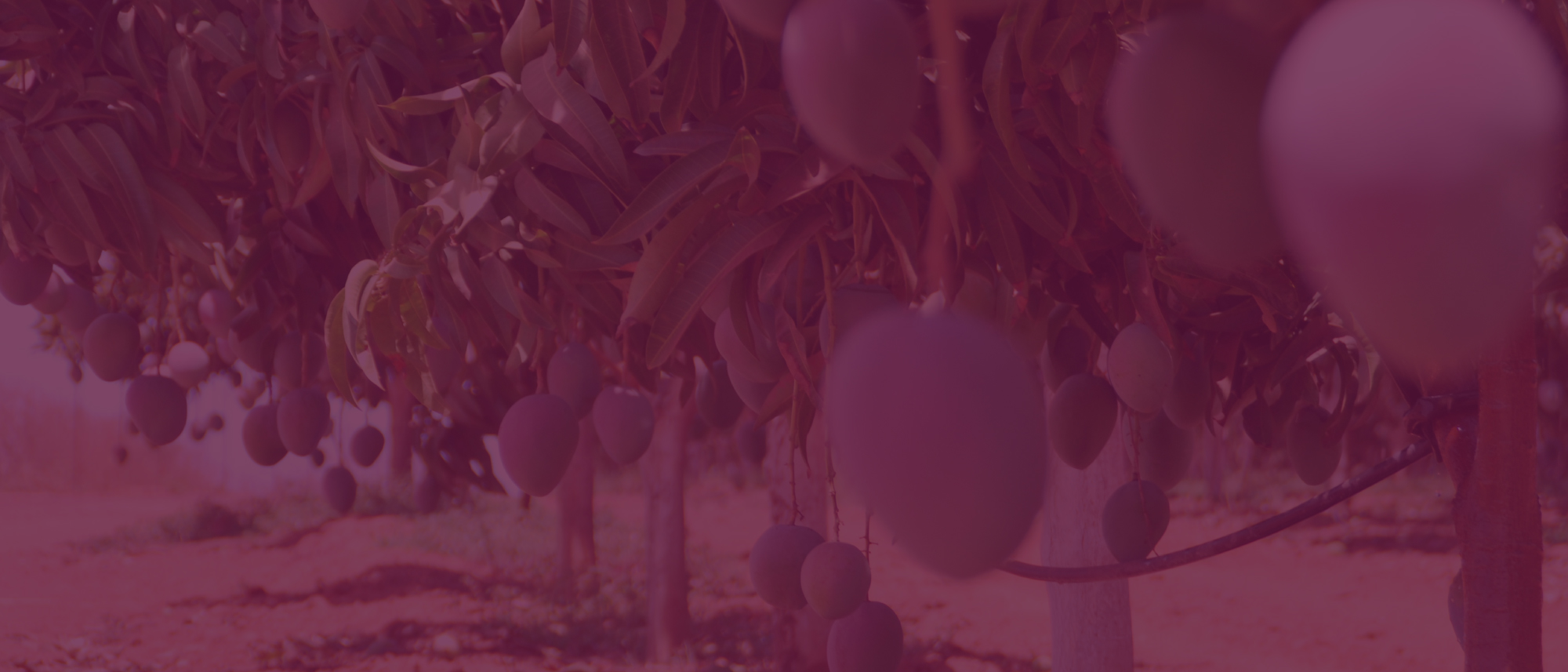 We are here when no one else is...
The microclimate of the environment allows us to have a flexible production schedule and as such we have mangoes when nobody else has them.
A life applied to agriculture
At Stonemar we are experts in the agricultural sector, as much in production as in handling and distribution. Together with our company Agulló, we work daily with the aim of bringing the final consumer closer to a product of the highest quality, optimum in nutrients, and from a virgin place, where the quality of the soil and the climate offer us the best of themselves.

The opportunity to work with the local population, and due to their knowledge of the fruit, allows us to offer a better growth of the product, and of course, the development of the surrounding area due to our commitment to R+D+I, as well as through our solidarity work through what we have called the Popenguine effect.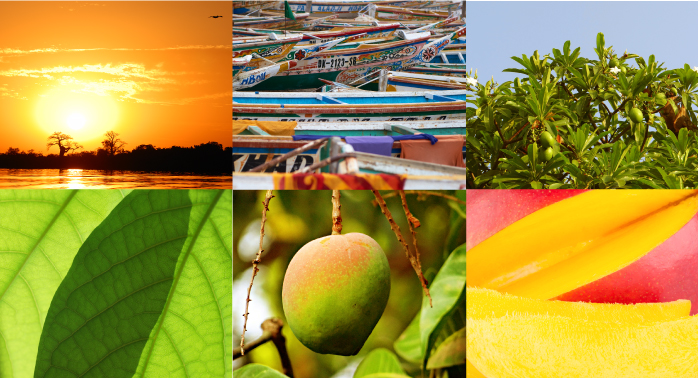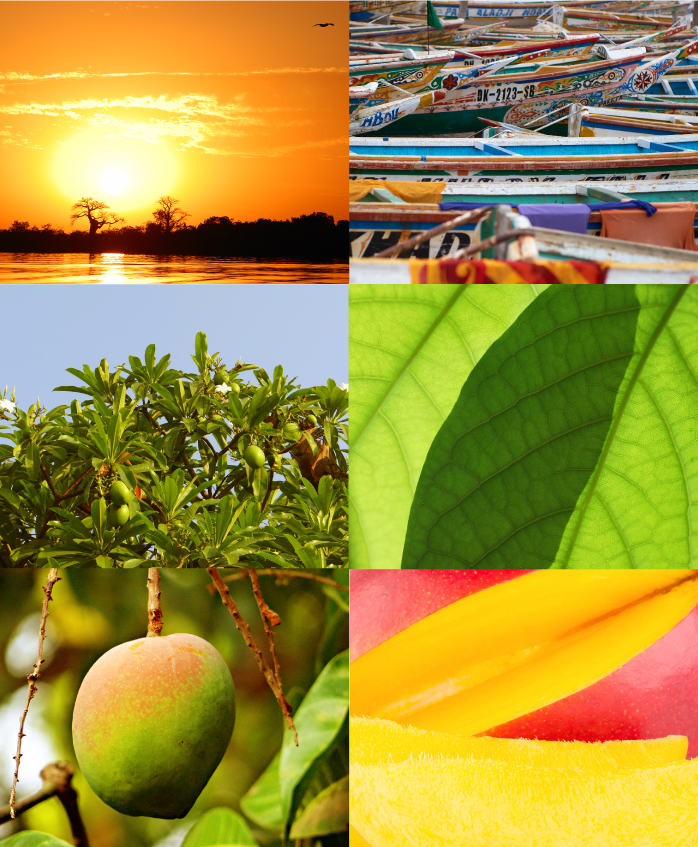 The country's good climate makes it an important tourist destination during the winter in Europe, as well as a perfect place for agricultural activity, which, reinforced by its good logistics, facilitates exports to the European continent.
Do you know all the properties of the mango?
Get to know all the properties of a highly nutritional fruit of unique flavour, fragrance, taste, and with great benefits for the human being.